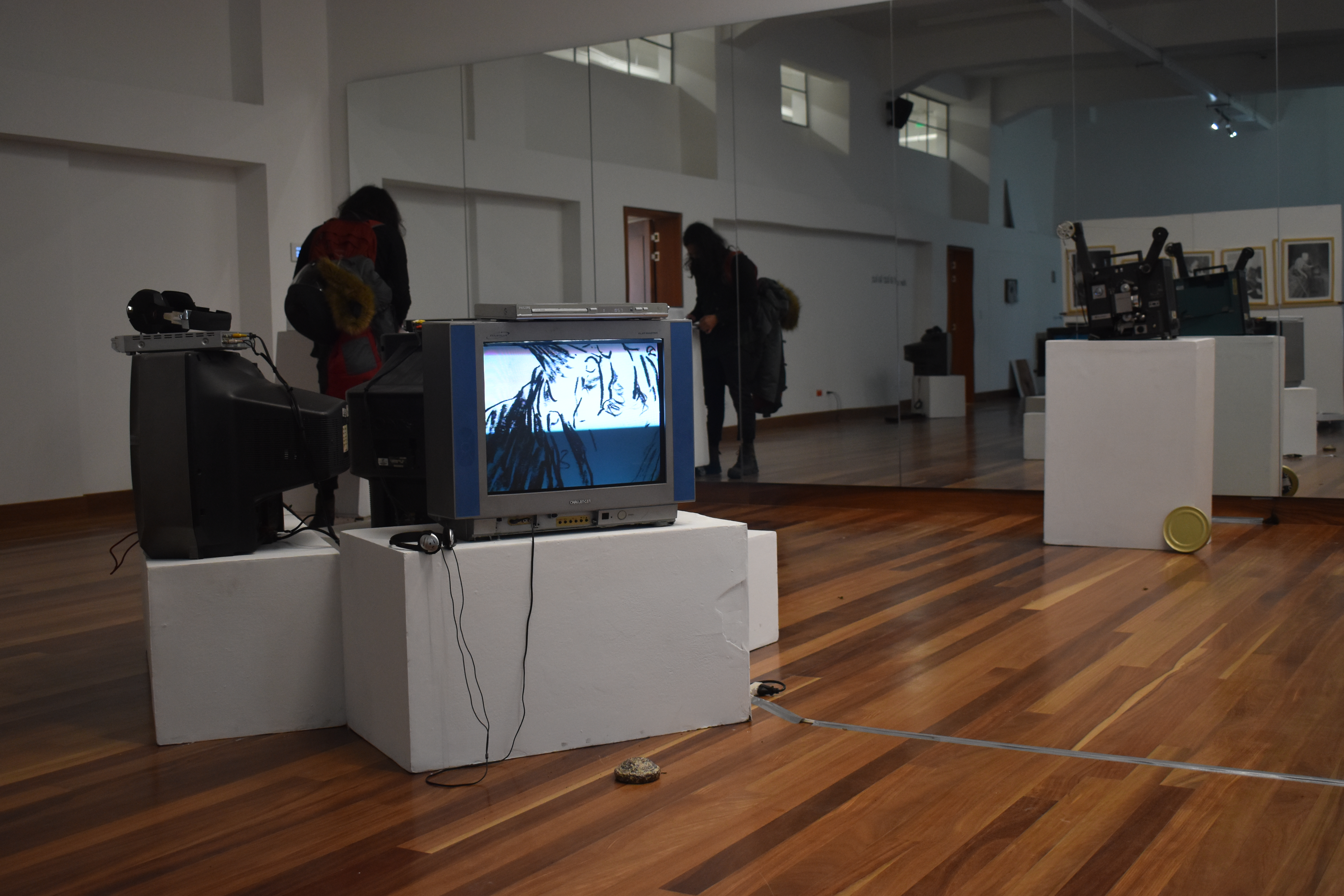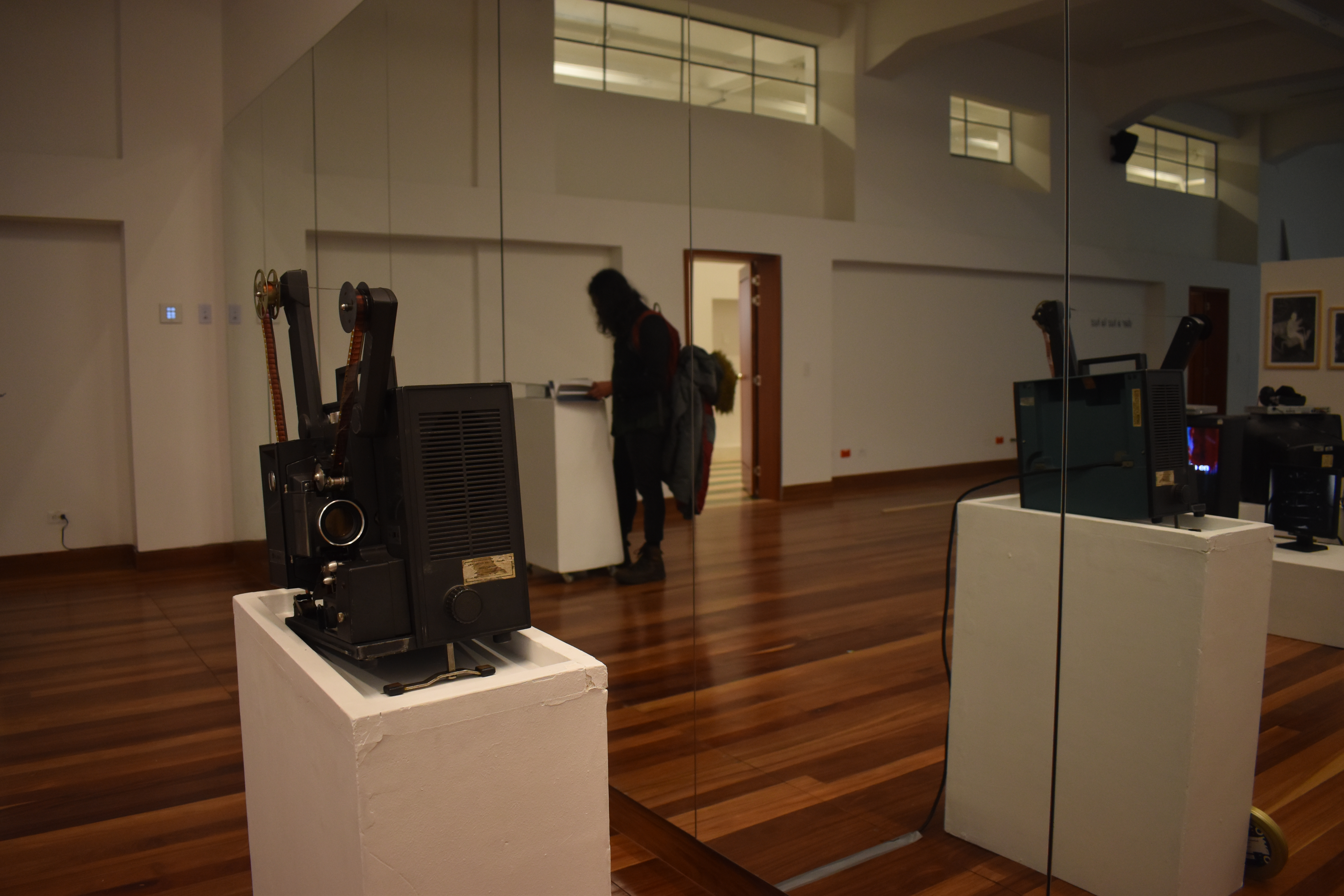 Borrowed Memories (2021) from Valentina Rodriguez Morales on Vimeo.
Borrowed Memories,
2019-2022
Bogotá, Colombia - Linz, Austria.
Mixed media ( Video, animation drawings, paintings, 16mm)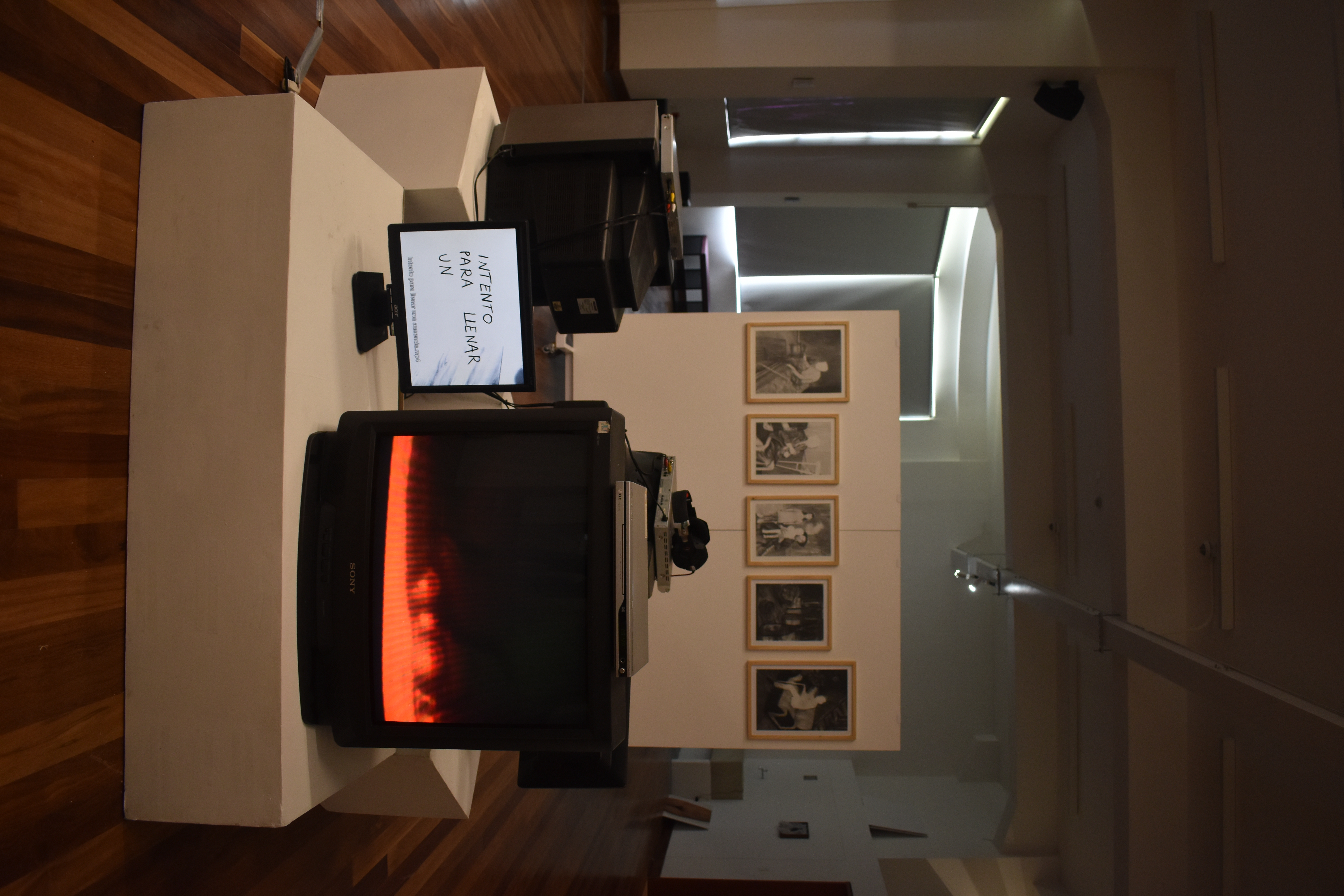 Borrowed Memories gathers a series of images, gifs and videos that function as a multimedia expanded archive in the space. These reflections emerge with a certain point of start in which the images were based on photographic references and familiar testimonial that have archival treatment as a common place, from the family album to found footage from diferent latitudes founded in Austria I that feed a visual reconstruction for a tragedy.
more info
website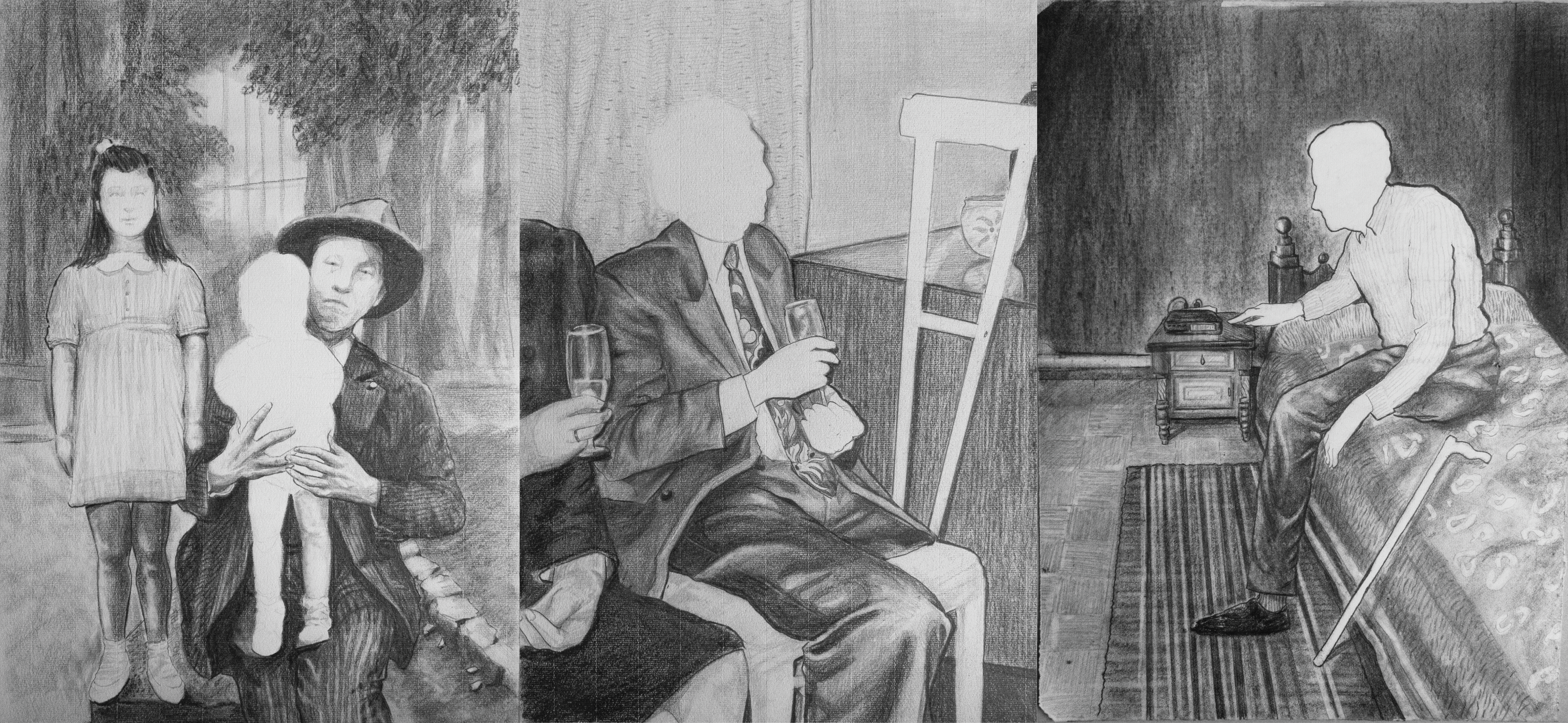 stills and drawings